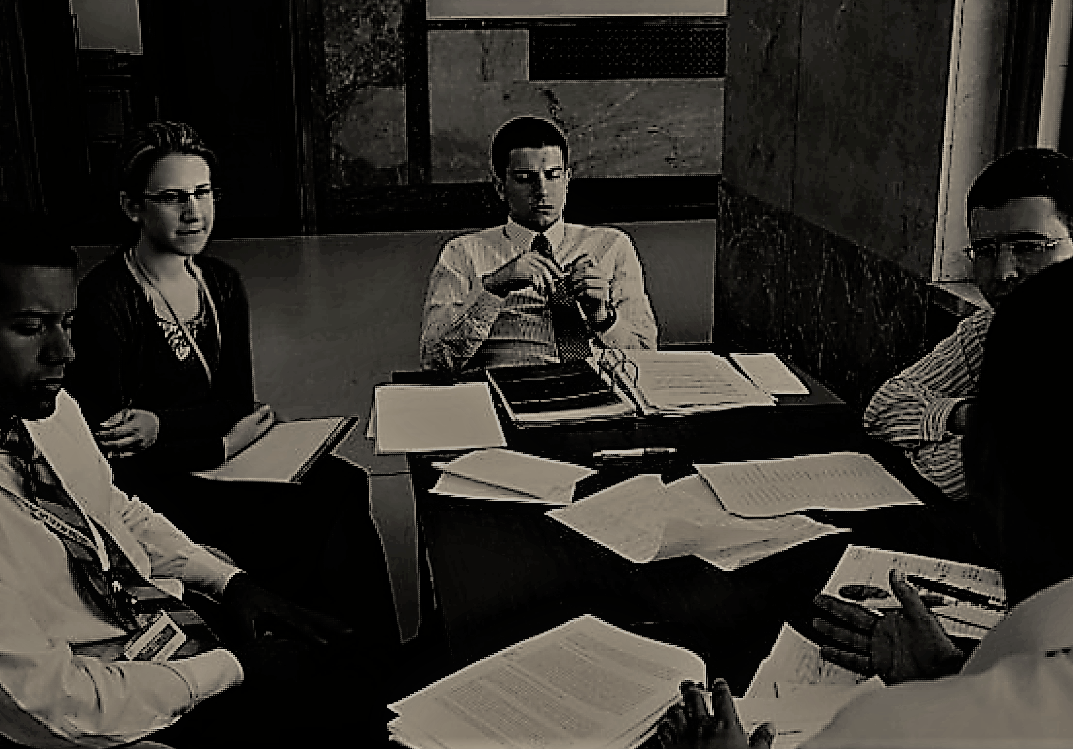 Welcome from the Chief and team here at Dispute Intelligence² (DQ²) Headquarters (HQ)
DQ² is an invitation-only executive training program for high-stakes deal-making and disputes - and the only institute of its kind in the world to teach special intelligence in negotiation & conflict practice. It is the training ground for individuals to go from being just another piece in a game of chess to the creator of the game itself, regardless of their title, qualifications or connections.
​Big claim, right? Not when you have genius strategies, tools and systems backed by over 1,000GB in human dynamics x tested extensively over years at the cutting edge of legal, commercial and political practice.
Privately, we've helped political figures, C-suite executives, high-net worth individuals and a range of generalist managers with our unparalleled brand of special intelligence, not taught at any ivy-league school or in any other training program on the planet.
​IMPORTANT DISCLAIMER
Our training regime is not for everyone. It is not textbook. It is not politically correct. And it is not like any other business or negotiation course on the planet. Period. What it is, is based on our signature brand of special intelligence not available anywhere else on the planet, that works like nothing else to gain real leverage and influence in practice.